The definition of downtime
Kick back at home with Scandinavia's most comfortable indoor shoes. Slepps indoor slippers are ideal for enhancing your at home comfort. Embrace your downtime with the luxurious feel of soft, all natural, sheep's wool on your feet.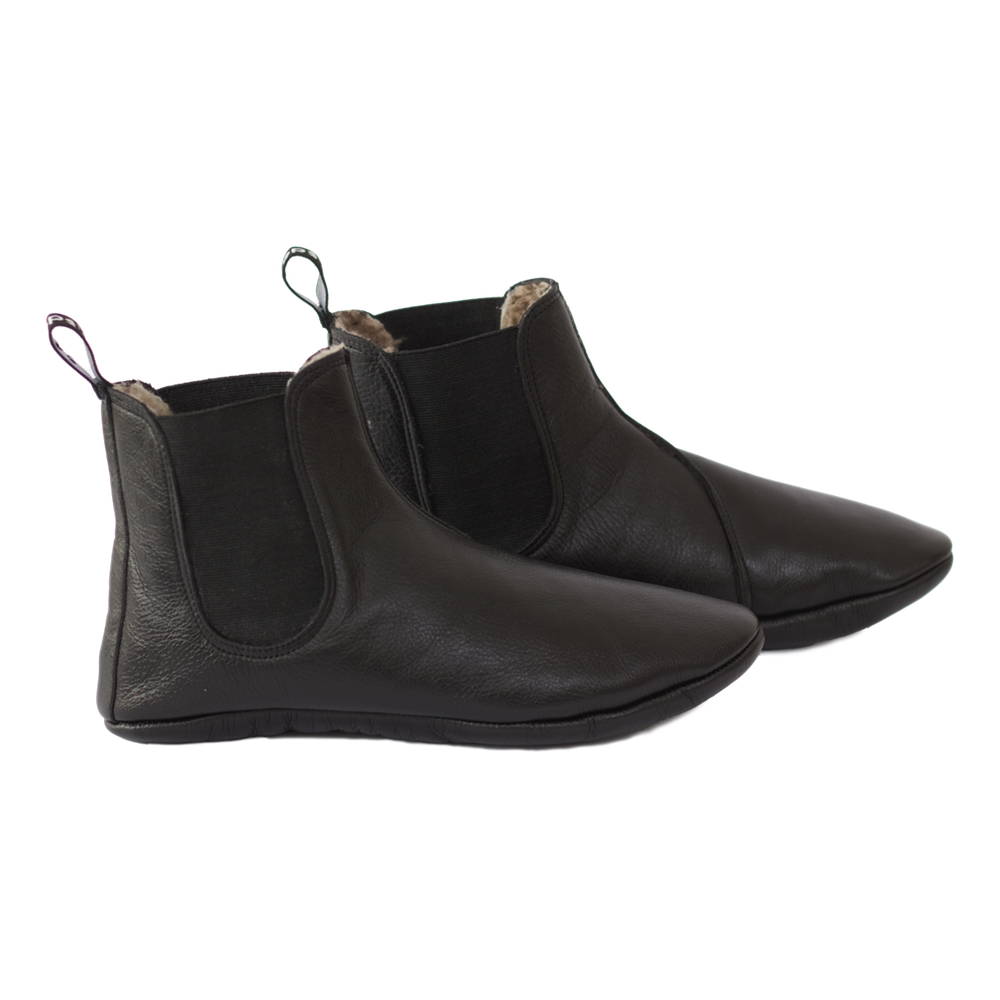 Scandinavia's most comfortable indoor shoes
Slepps are genuine leather indoor shoes with a soft, 100% natural sheep wool lining. They are Nordic designed, drawing inspiration from the iconic Chelsea boot style. High quality materials and contemporary design make Slepps best slippers to wear at home.
Taking your shoes off at home is a Nordic necessity
In Nordic countries, you always take off outdoor shoes when entering the house. Not only does it prevent outside dirt coming in but it gives you that instant feeling of total relaxation. Learn from the happiest countries in the world, that ultimately introduced the world to hygge – taking shoes off at home is simply good for you.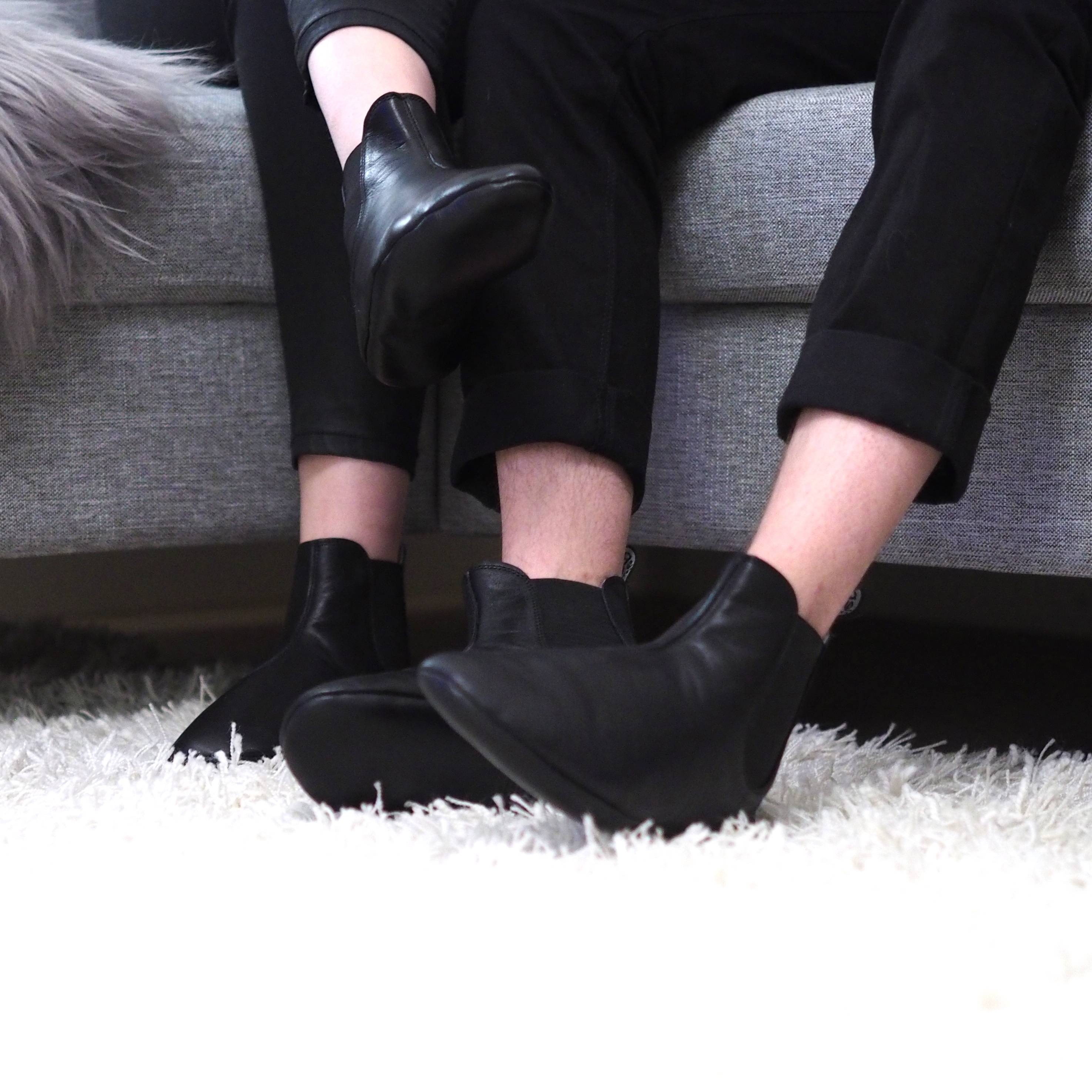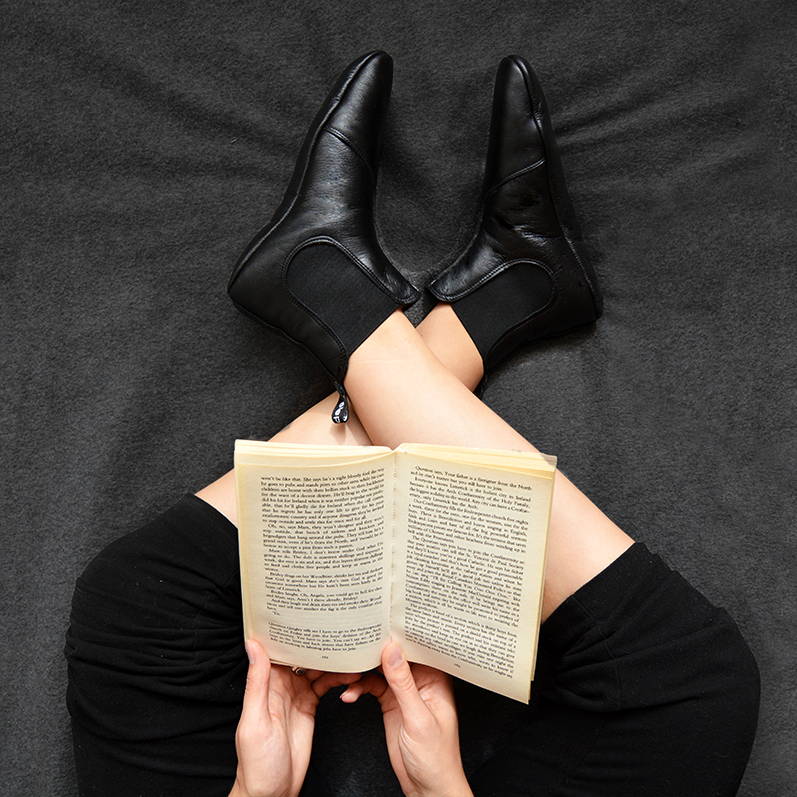 Keeping your feet at a perfect temperature
Slepps indoor slippers will never feel too hot, thanks to the all-natural sheep wool lining. Sheep's wool is able to naturally regulate temperature, keeping your feet warm in the winter, but also cool in the summer. Learn more about wool's amazing natural qualities in our blog.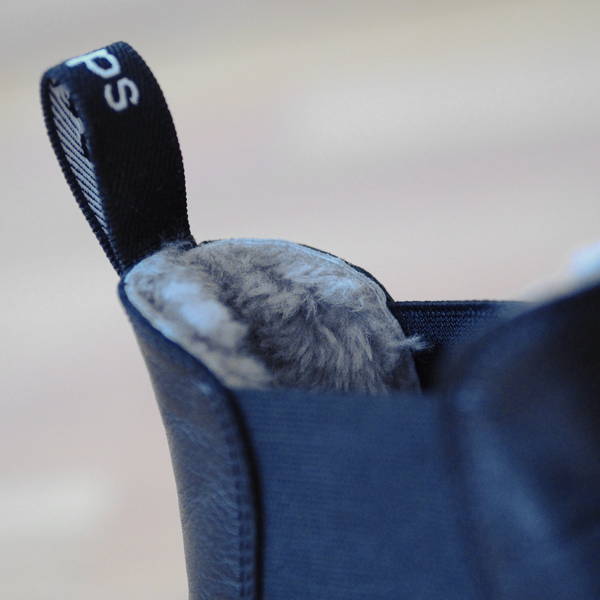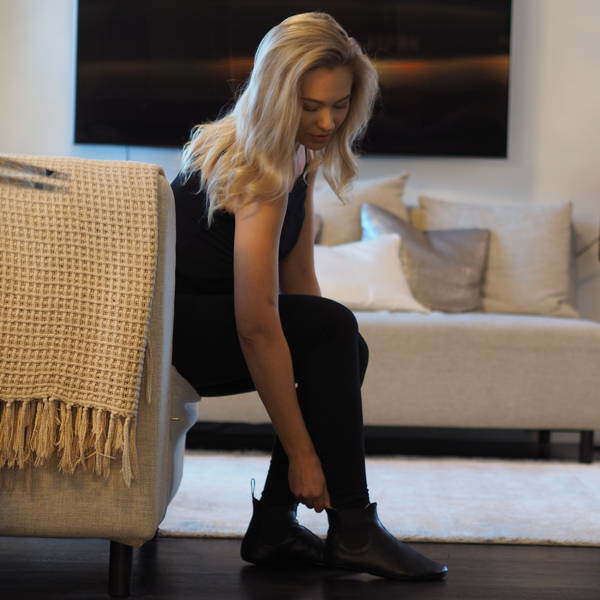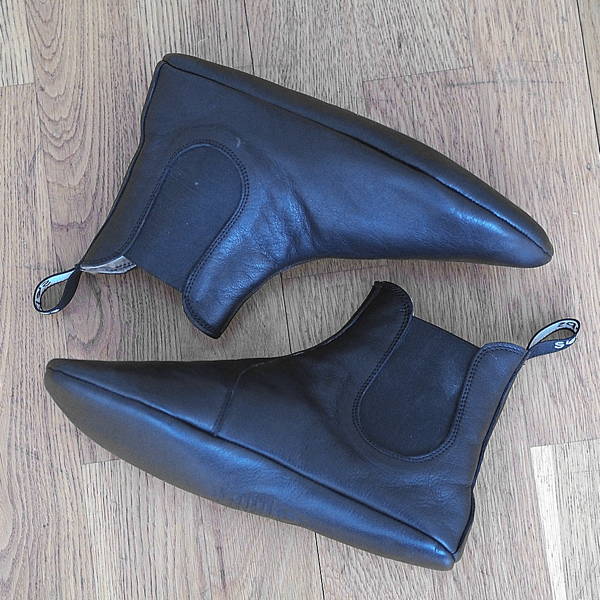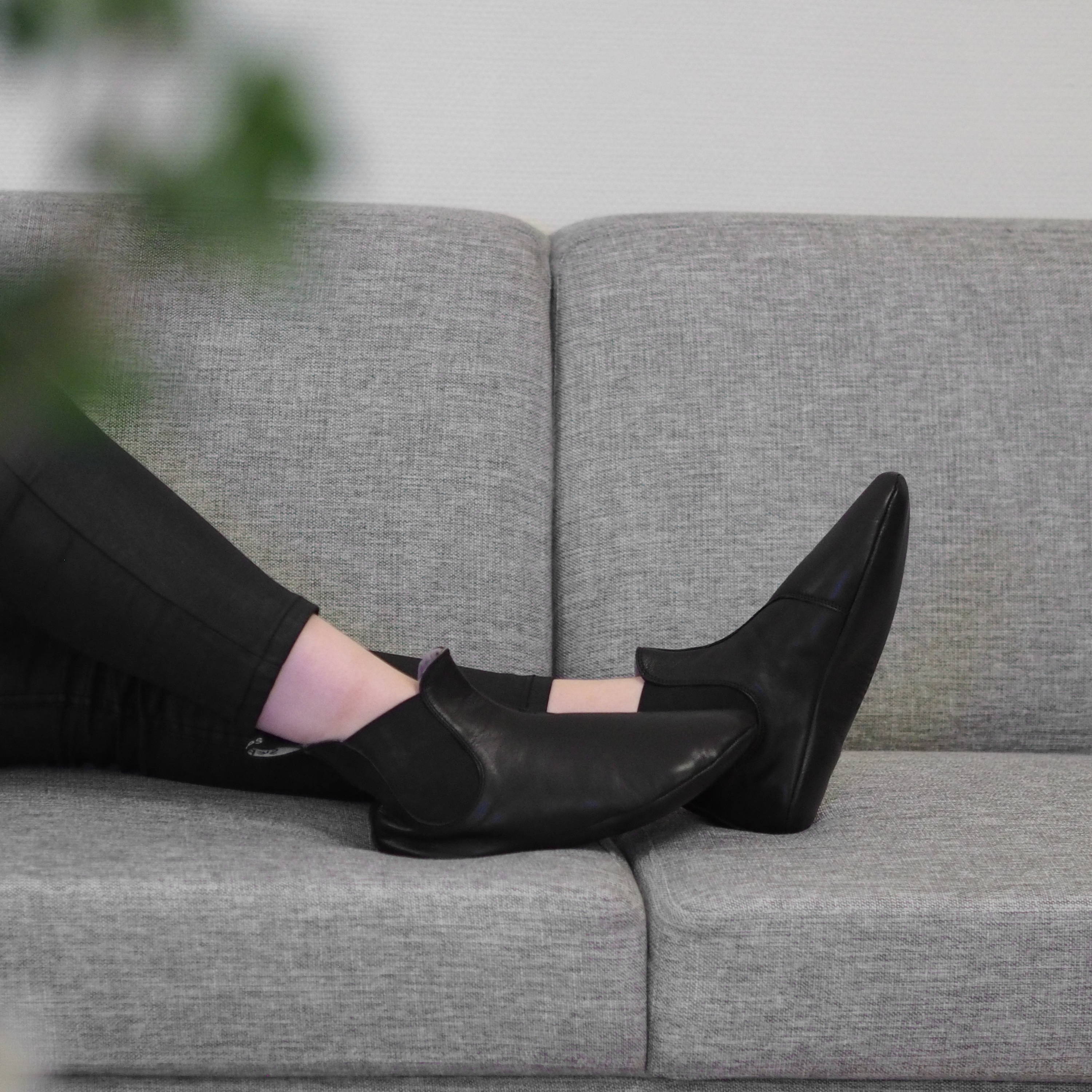 Slepps are ultimate hygge - soft and comfortable!The fur inside makes the special comfy feeling for feet –warm but airy. Excellent gift item!

"Got these for christmas and loving them! I was initially worried that my feet might get too warm, but i've worn them every night after coming in from work and they've been nothing but comfortable ✨"

"I love my new Slepps.

I have never liked indoor footwear, since I feel a bit clumsy walking around in slippers, but Slepps footwear sits well on your feet and are really comfortable. I work from home pretty often and the floors in my apartment are really cold, but now that doesn't matter anymore."

Very comfortable and good for travelling

I bought a pair to wear on planes because I travel a lot and get cold feet. Ended up also wearing them in hotels and my own home as they are really comfortable.

Really nice to wear at my 'at home' desk, giving that cosy feeling whilst I get work done. Definetly not for outdoor use, but it's great slipping them on around the house. Nice packaging too & quick delivery.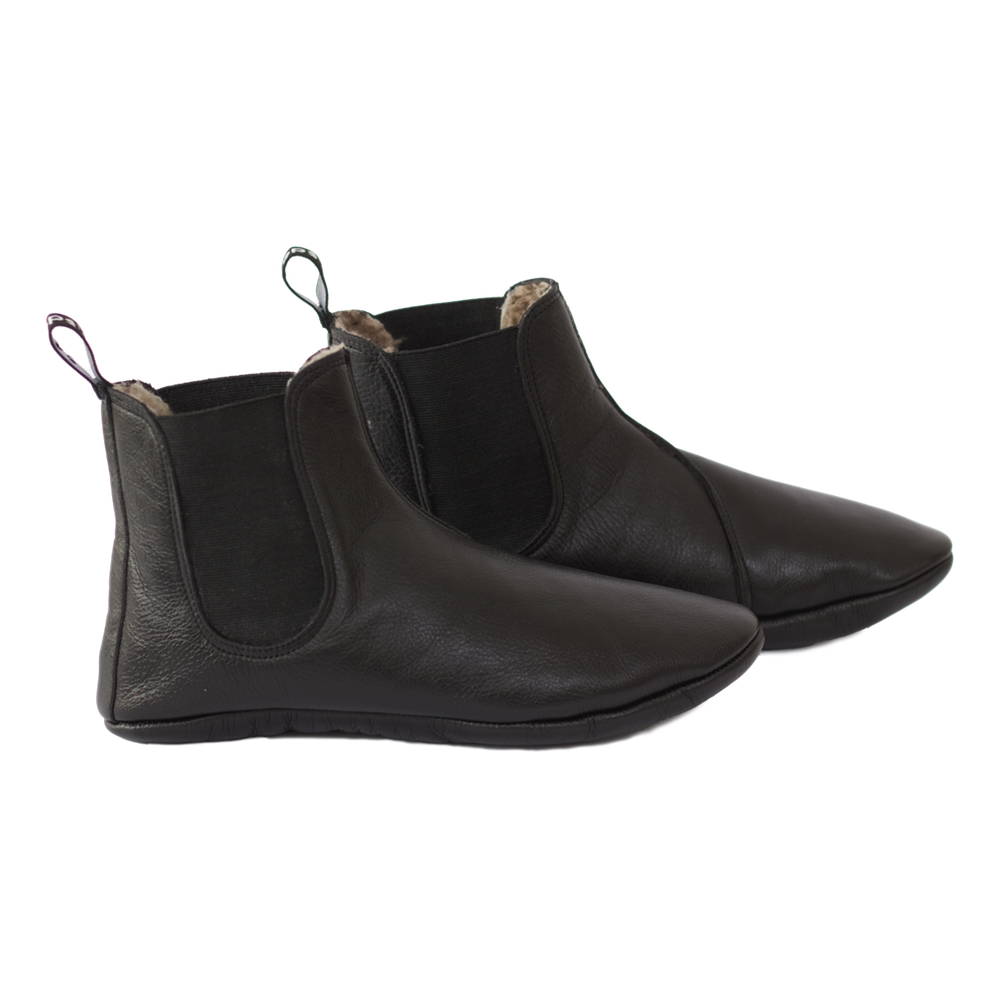 Experience the comfort of Slepps
100% Natural Sheepskin Lining